Since 1964
WE MAKE TAGS THAT NEVER FADE.

NEVER FADES
Tag longevity sets us apart. Livestock ID information is permanently engraved into the tag and readable for the lifetime of the animal. After all, what's a tag worth that fades? Absolutely nothing.

american-made, family owned
It's important and makes us unique. It inherently feels right to be making livestock ID tags in the U.S.  From our family to yours, we're committed to you.

MAKE YOUR MARK
The only tag that allows you to quickly engrave ID information yourself.  Proudly display your family's brand. Engrave a last second tag at the chute. The power is yours.
Trusted by the Best
RANCHES WE PROUDLY SERVE
Van Newkirk herefords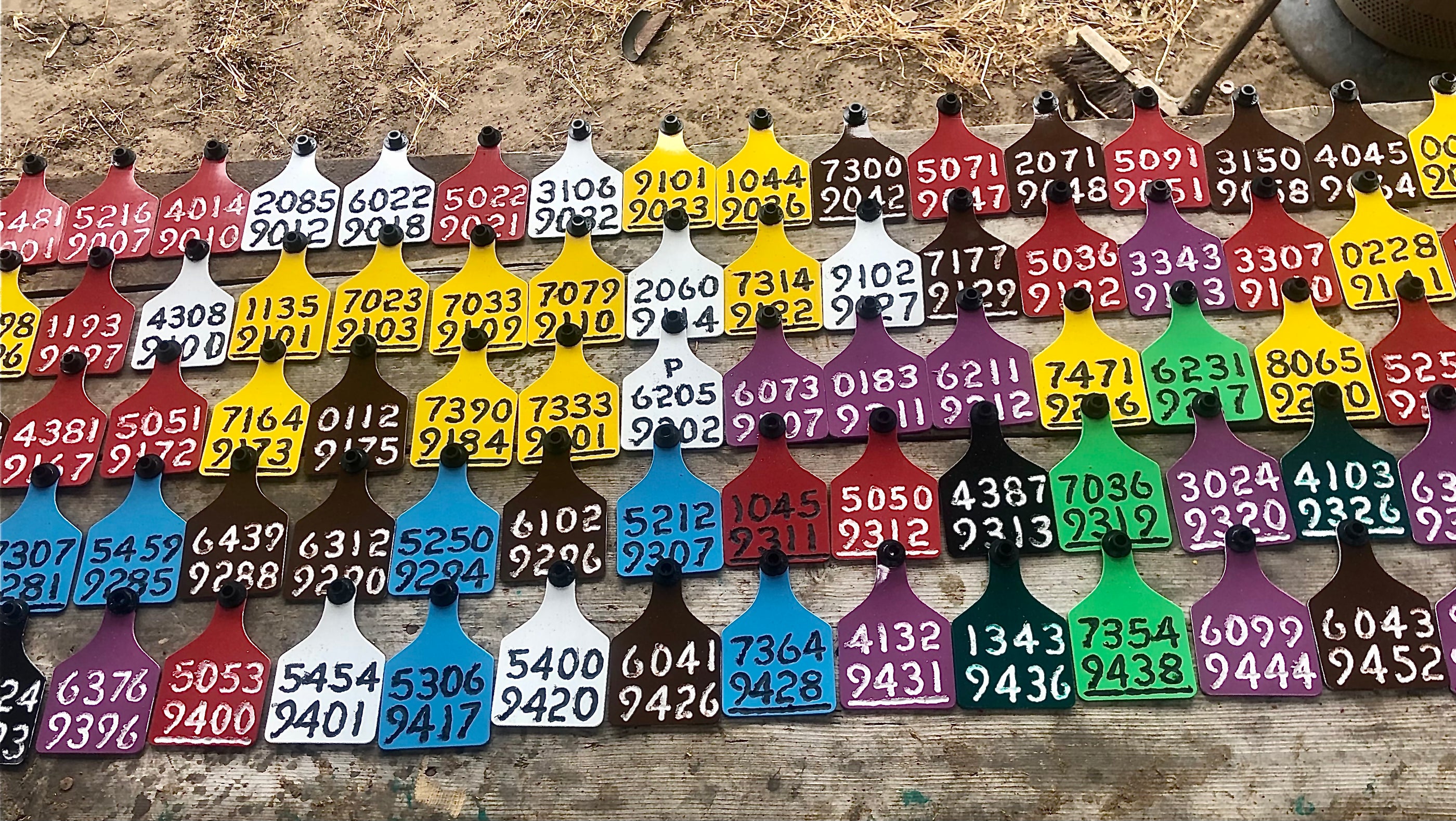 Ritchey Tags are our main source of company branding. People around the country recognize which bulls come from the Rocking P due to the high quality and durability of these tags. Those red ear tags are a staple of our bulls on the road and we couldn't operate without the identification abilities they allow on the ranch.
Best tag in the business…without compare! The clarity, readability and sustainability is second to none. And tag retention is absolutely unequaled!!! I have tried them all but have been a loyal customer and believer for over 20 years. I receive multiple compliments every year at the Western Elite Sale. NWSS lot tags in one ear and Ritchey/Duello Cattle herd tags in the other. If there is one comment, there are several hundred comments "Where did you get those tags?'…and I am proud to tell them!!!!!!!
Since 1996 I have trusted Ritchey Tags to be my choice for long lasting cattle identification in my herd. The Ritchey ear tags last longer than all the others on the market and never fade, with their stamped or engraved numbers. I also like that I can customize our tags and put our logo on them. It helps make our cattle identifiable and stand out.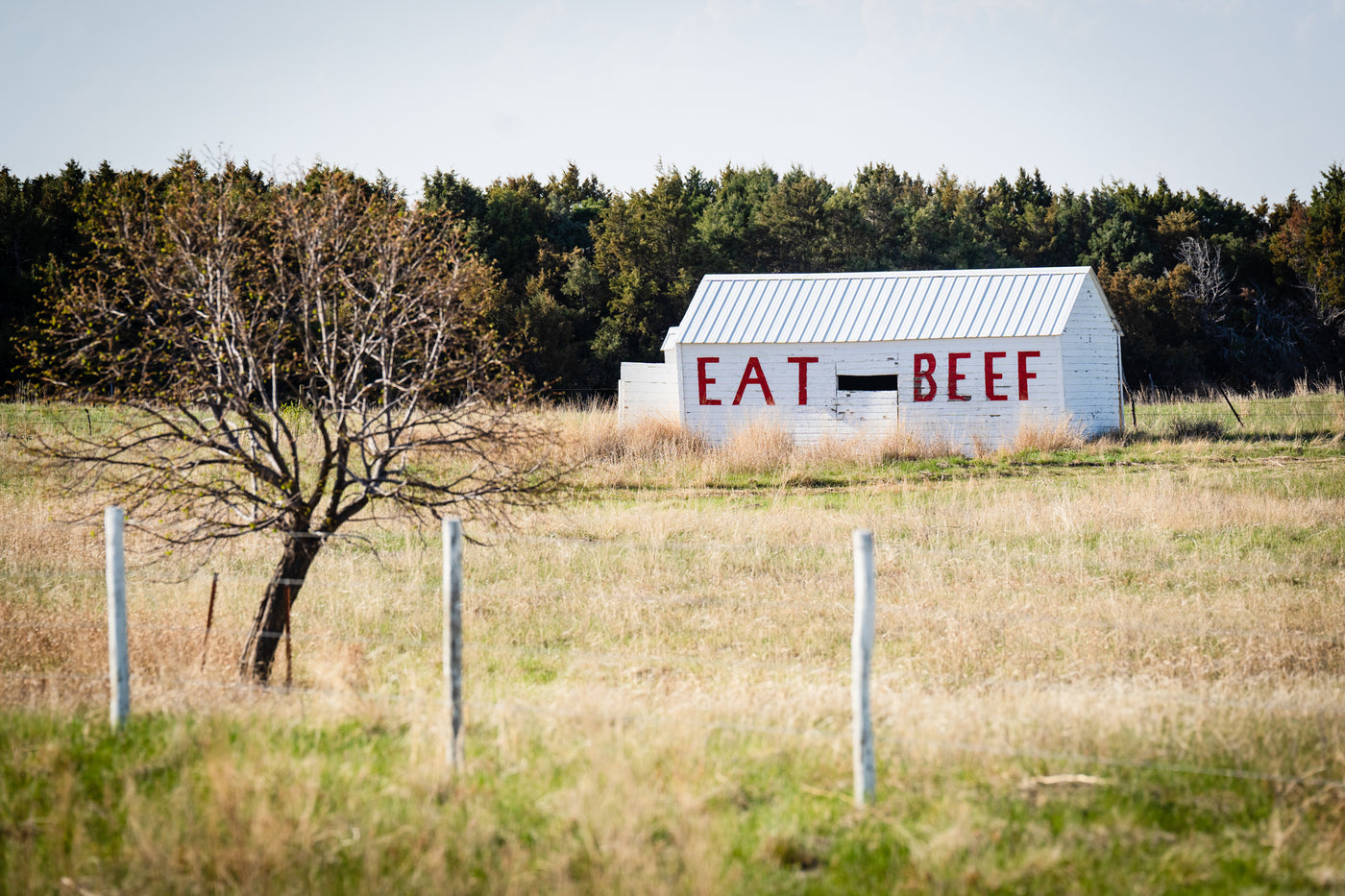 Our story
Eugene "Gene" and Jo Ritchey founded Ritchey Livestock ID in 1964.  Having been raised on a dairy farm, Gene experienced firsthand the frustration of faded ear tags. Always the inventor, he pioneered a solution that allowed ranchers to permanently engrave ID information into a dual-colored tag.
In 2020, the company was sold to the Robert L. Kelley Jr. family of Western Nebraska.  The Kelley family, with deep roots in agriculture stretching down to 1926, is working hard to expand Gene's legacy through a superior customer experience, products that solve problems, and an ID tag that Never Fades.