If you look closely, it's still a Ritchey!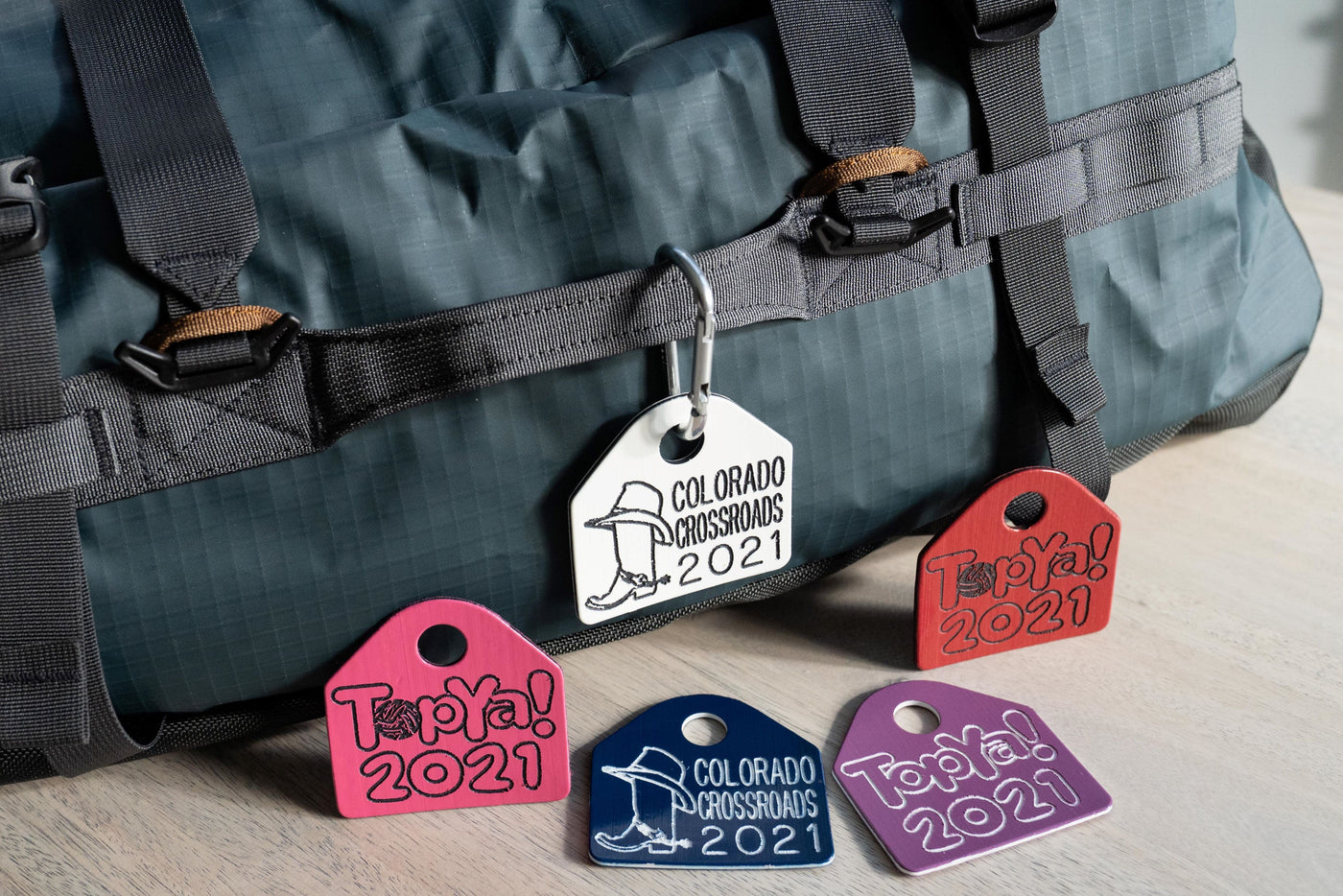 Longevity
Bag Tags
One of the most durable & rugged bag tags available. Go far in your gym ... or your travels.
We've reimagined how Ritchey's famous ear tags can be used.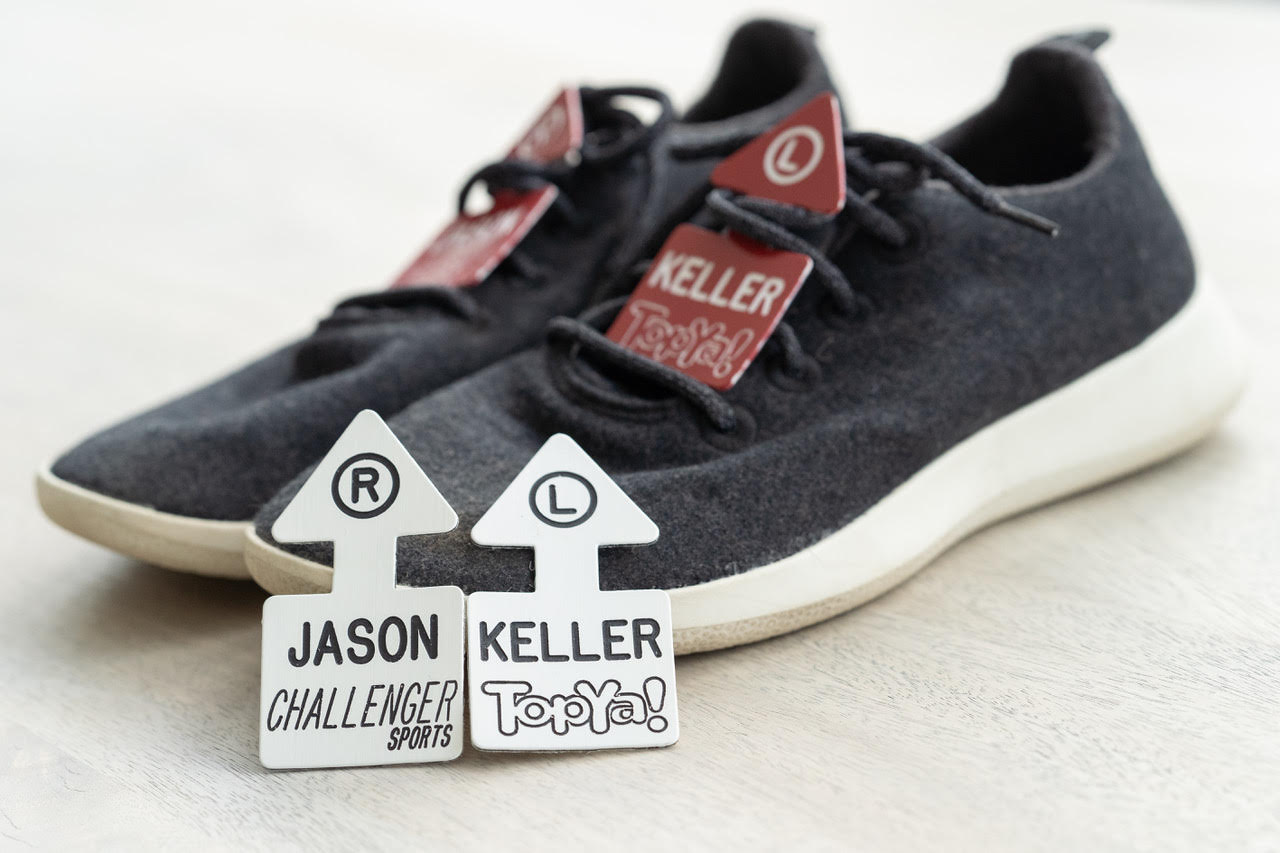 ID Yourself!
Sports Tags
Be it youth sports camps, personal motivation, or assisting those with autism, our Sports Tags guarantee easy identification while adding a touch of flair to your footwear.