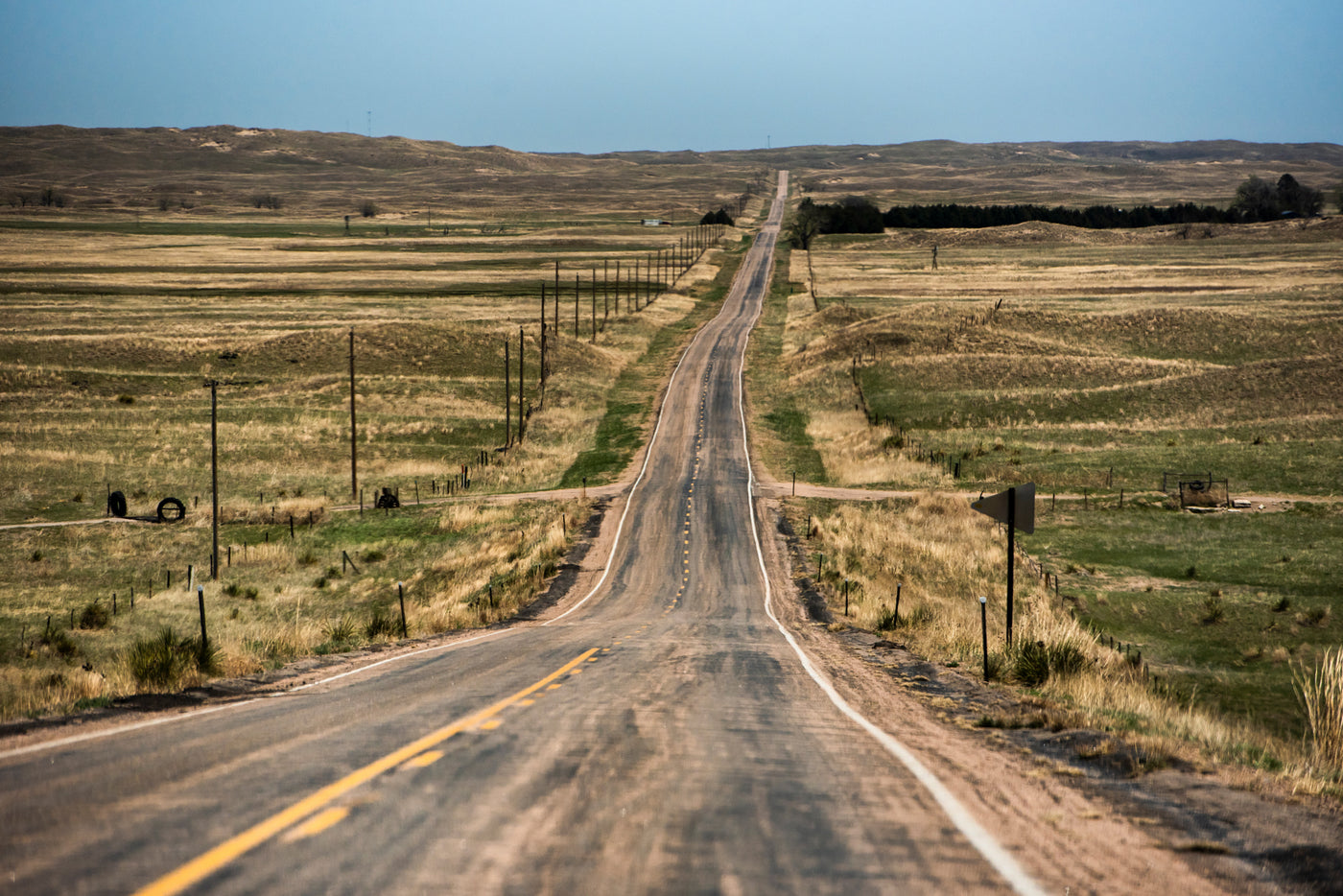 Our Road to Today
Eugene "Gene" and Jo Ritchey founded the company in 1964.  Having been raised on a dairy farm, Gene understood the importance of livestock ID information lasting for the life of the animal.  For over 50 years, Gene, Jo, and their sons Grant and Craig pioneered and manufactured the only ID tags in the world allowing numbers and/or letters to be permanently engraved into a dual-colored tag.
In 2020, the Ritchey family sold the company to the Robert L. Kelley Jr. family out of Western Nebraska.  The Kelley family, with deep roots in agriculture stretching down to 1926, has doubled down on a strategy of providing the best customer experience and identification tag in the industry.
It's more than a tag line. It's who we are.
Make Your Mark with the tag that Never Fades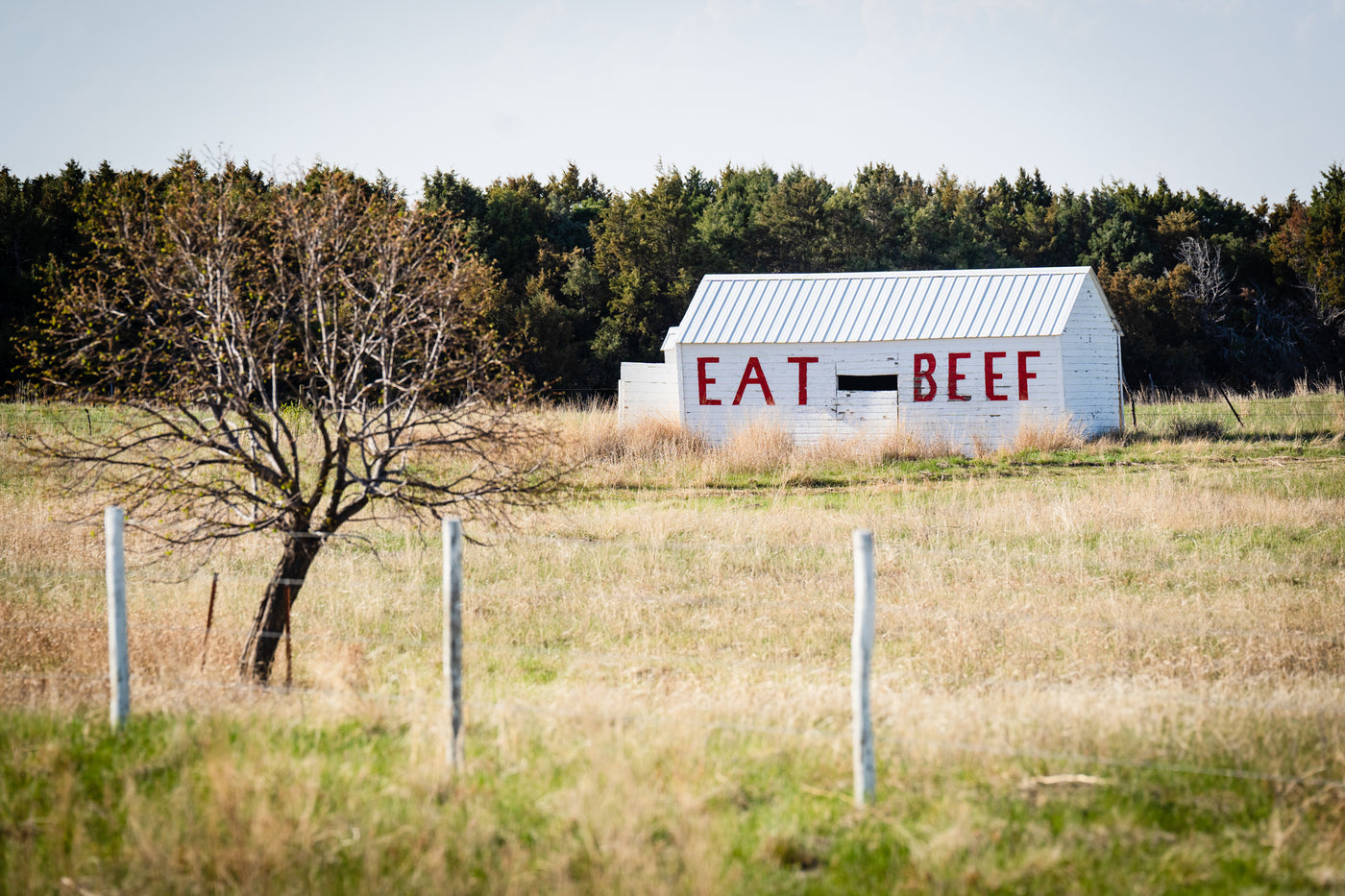 Legacy - A Story that Counts
Make Your Mark
Legacies give us an opportunity to live for a purpose that's bigger than ourselves. At Ritchey, we Make our Mark through ingenuity and an unbeatable determination to make a lasting impact on the way you ranch. Make your stories count.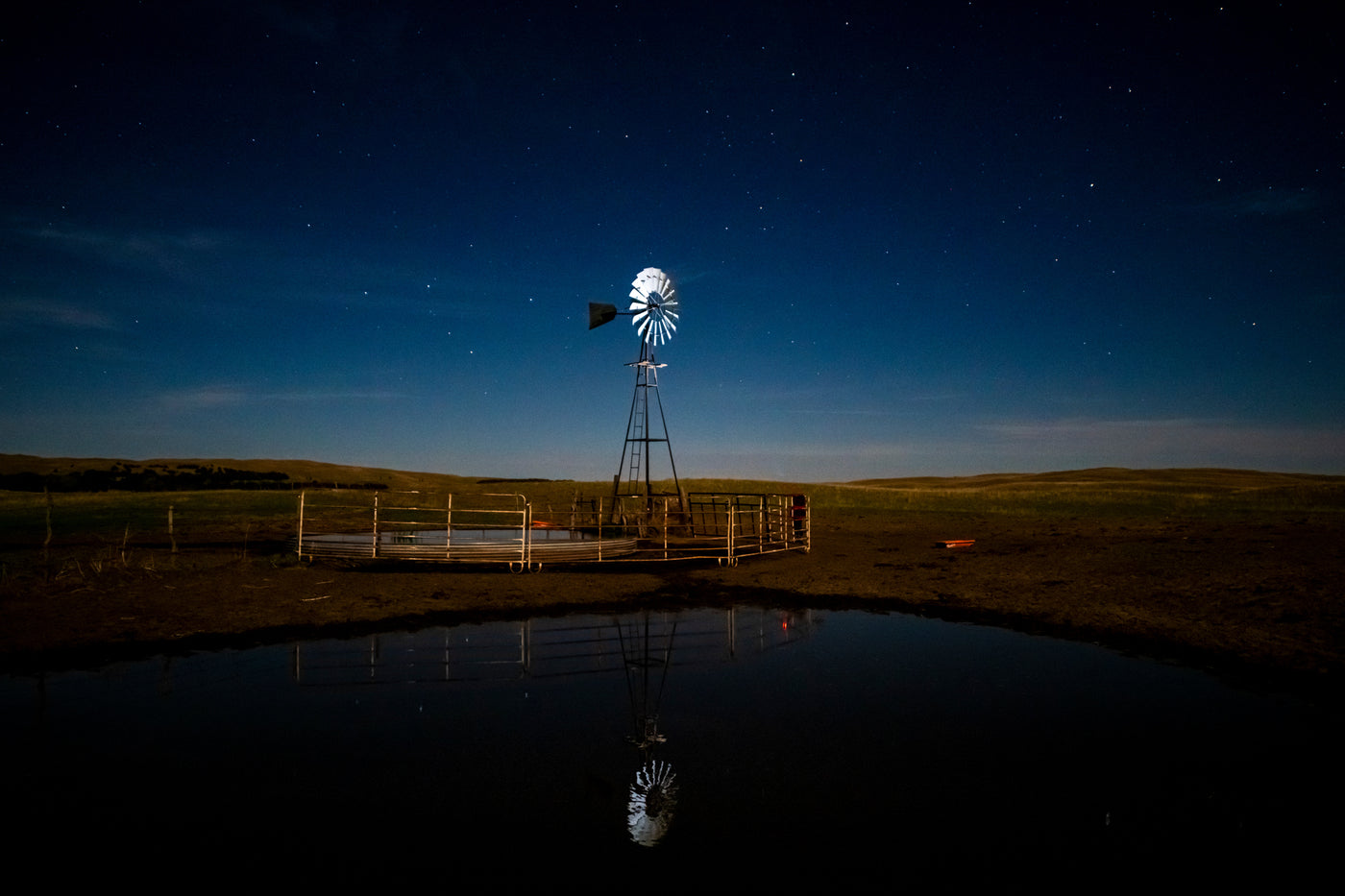 Longevity - A story that lasts
NEVER FADES
Since 1964, we've been making the best visual identification tags in the world.  Like our tags, our commitment to you and our industry Never Fades. We embrace the daily grind of business with a generational mindset of endurance and perseverance. Be lasting.
The Ritchey Manifesto
(part mission, part why, part purpose, part because)
Ritchey Livestock ID is a little company that believes in big ideas; a company that enjoys the grind of getting better each day.  We make farm & ranch life easier through superior service and by producing a livestock ID tag that Never Fades.